KP Chrome leather welders foam rubber padded Quick Release
Chrome Leather Welders Knee Pads

Leather welding knee pages equipped with quality 50mm foam and strap and buckle closure.
Elliotts welders protective clothing is made from heavy duty chrome split leather which is extremely durable, flame resistant and offers excellent protection from welding spatter and dross. Leather is an extremely strong wearing material and protects your workwear, not only from the hazards of welding, but also from abrasion, fluids and general wear and tear.
Others Also Bought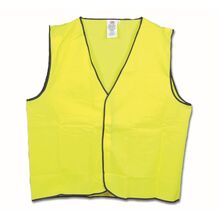 HI VIS Yellow Safety Vest Day Use (Each)
From $4.50 Excl GST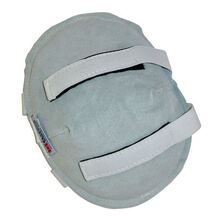 Knee Pads Chrome Leather welders economy style
$42.40 Excl GST
$29.06 Excl GST
More From This Category