About Us
---
"When you work with a WeldConnect consultant, you're dealing with an established, certified industry expert."
WeldConnect Group Pty Ltd was established in 2013, just as the world of technology was exploding, and an ideal time to start our business.
It gave us the opportunity to connect the "old" Welding & Oxy Workshop environments with new technology in workshop compliance and supply.
Hence our name - Weld "Connect"
Our team is the first company to have developed a unique Welding & Oxy Hazard Identification and Risk Assessment Application, combined with an online store.
The WeldConnect team is committed to delivering a world-class compliance management program that guides our expert consultants when testing, assessing and reporting on all risks associated with the people, property and working environment of your business. It is our mission to help ensure the safety of every welding workshop throughout Australia.
In order to meet growing demand and to further assist clients with their welding and oxy/fuel requirements, we established the WeldConnect online supplies portal. Through this, we aim to supply you with the highest quality of welding and oxy/fuel products and accessories in a timely manner, ensuring your workshop remains well-equipped at all times.
Although WeldConnect Group was established only recently, the inception of the business was more than twenty years ago with a team of young and ambitious workers who pursued careers supplying welding electrodes, silver solders and mig wires to the welding maintenance industry. During this time, they were fortunate to work with expert mentors, who shared a wide range of skills, knowledge and discipline - all of which the company benefits from even today.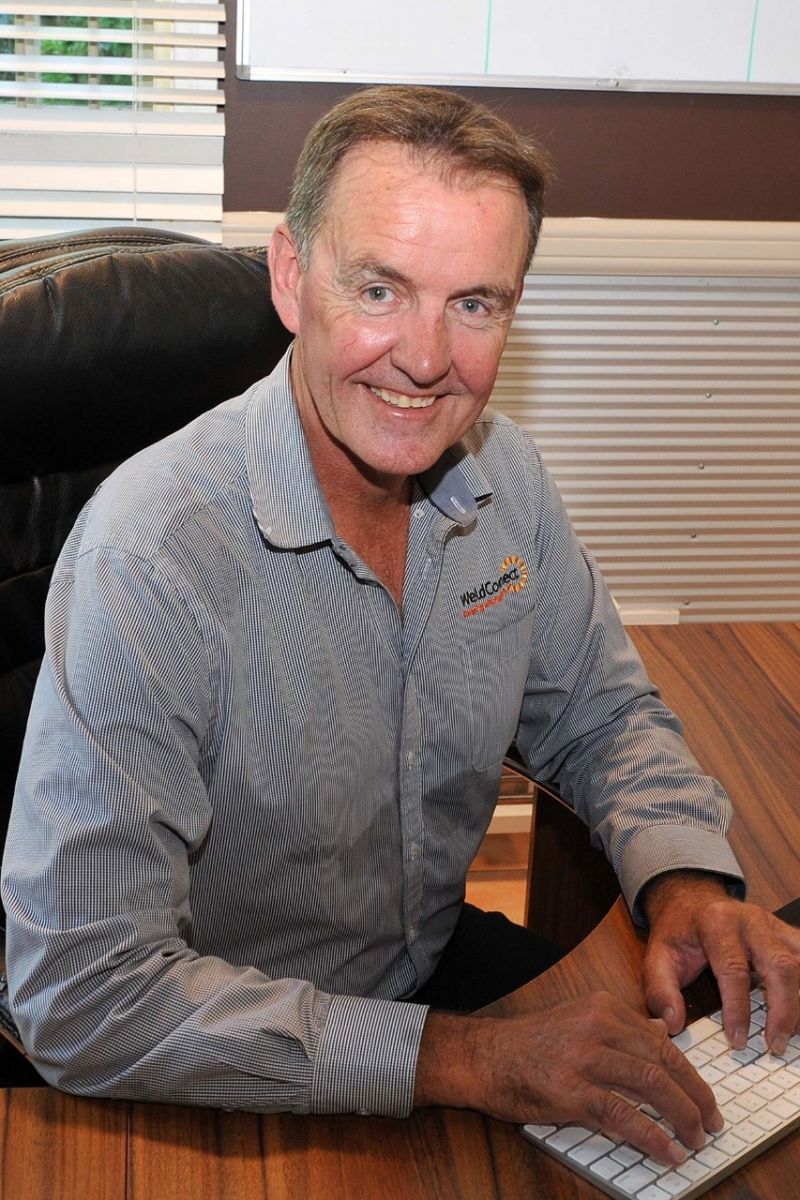 Make sure that your workshop meets all Safety Compliance standards.
Get in touch and we'll arrange one of our certified consultants to make a site visit.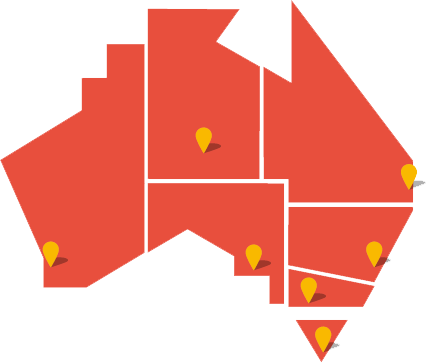 WeldConnect is expanding rapidly throughout Australia and now has an established presence and expert consultants in each state and territory.
Our iCloud Register, Technology Integration and cutting edge App. gives us the ability to manage your workshop compliance, as well as supply the highest quality welding and oxy/fuel products and accessories, anywhere in the country, wherever your location.