WeldConnect has the solutions!
Organised, Efficient, Speed, Save
Fully stocked workshop cabinets, workshop supply and your own online store with browse and customised quick order lists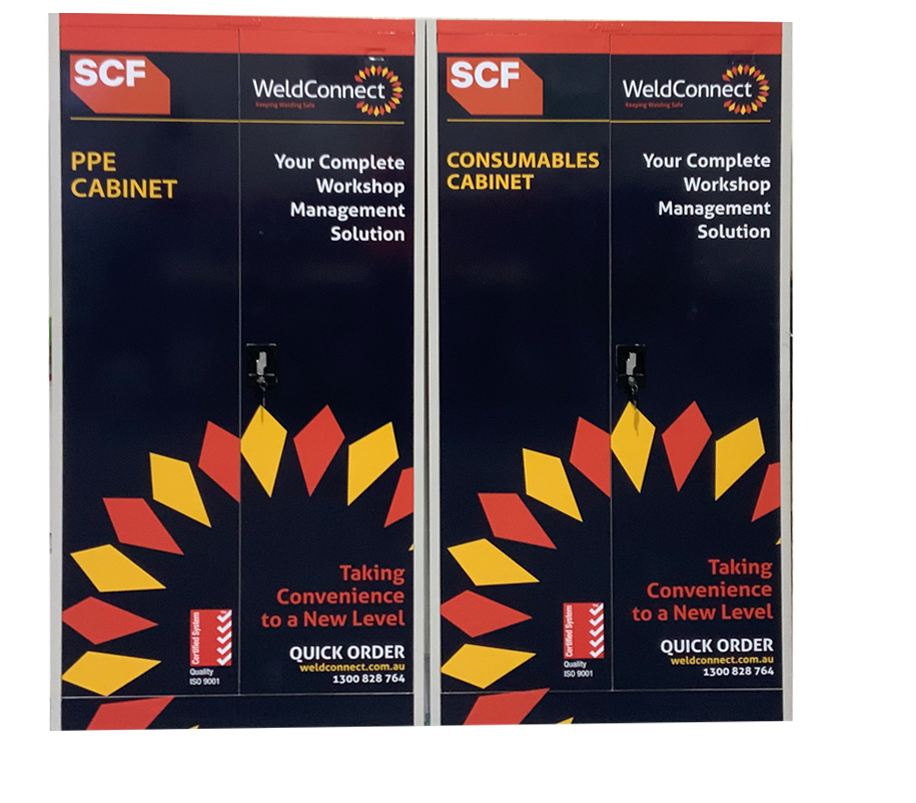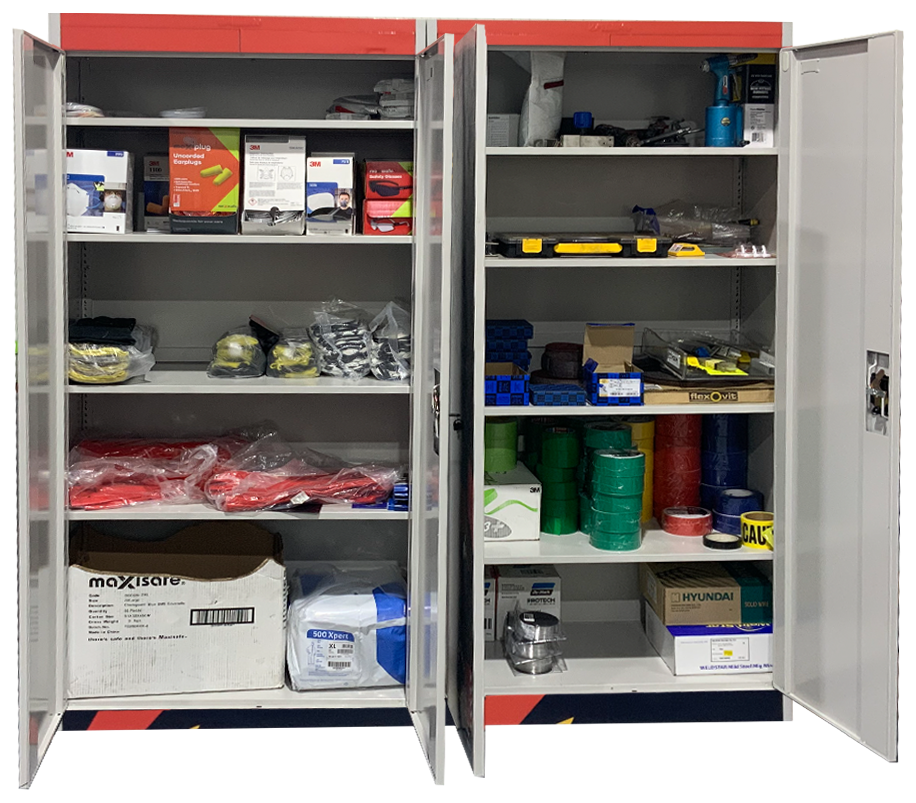 Your Personalised Cabinet
Lockable so you won't lose stock
It's Organised and clean
House your products - Products are easy to find
Staff not wondering around looking for products
Save money, due to organized product
Monthly cost up dates on your spending
It's all yours, organised, clean & efficient
Quick Order
Your Personnel Cabinet & Online Portal.
Use your live Quick Order Portal for instant ordering.
All your safety data and products in one spot
Instant, direct to our store for packing, speed to your cabinet
Improve Productivity and Efficiency
Eliminate Processing / Administrative Costs
Consolidate Consumption
Reduce Labour Costs
Flexible Access Controls
We deliver direct to your cupboard - Fast, efficient, lean and packed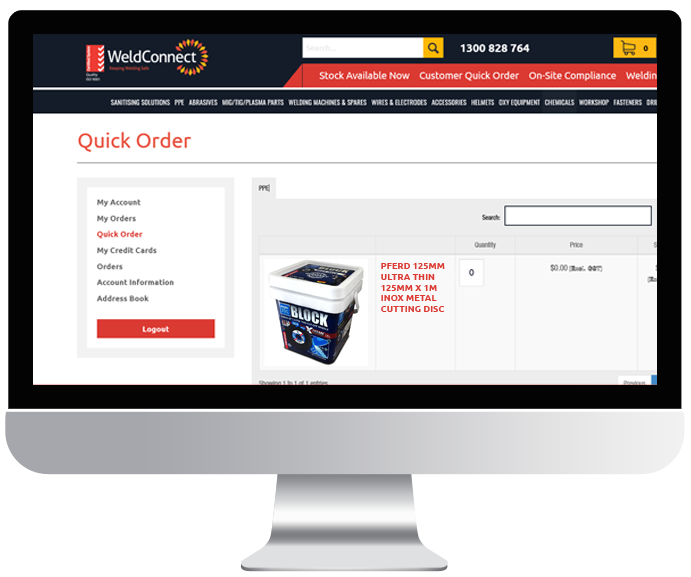 It's all about making it easy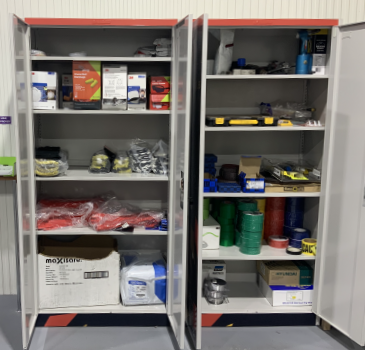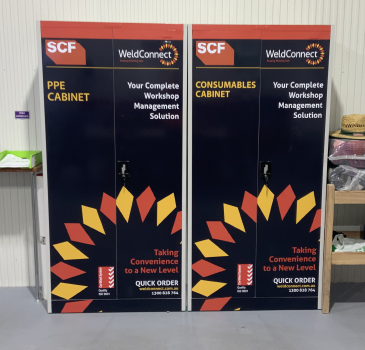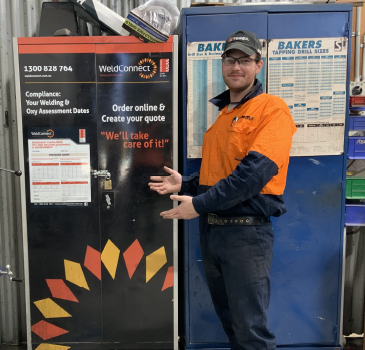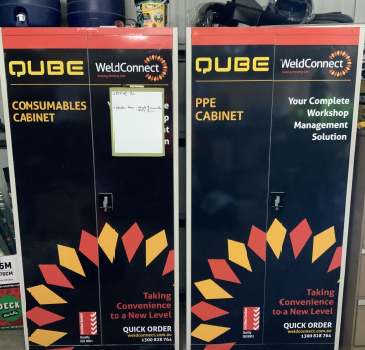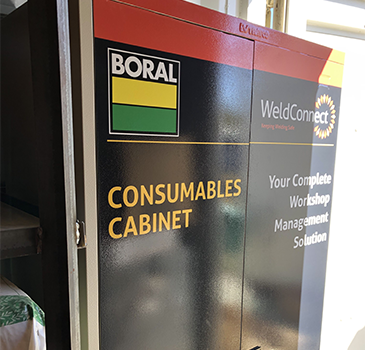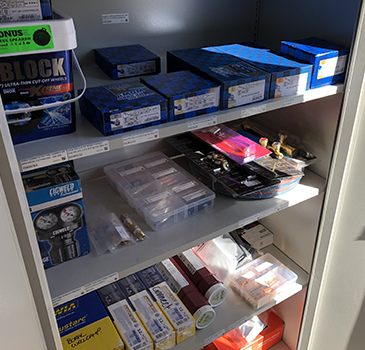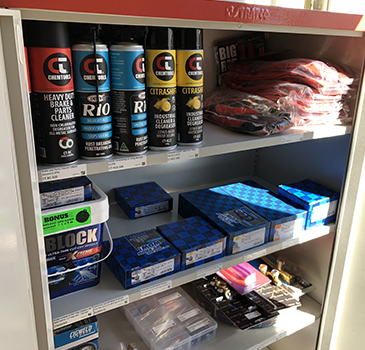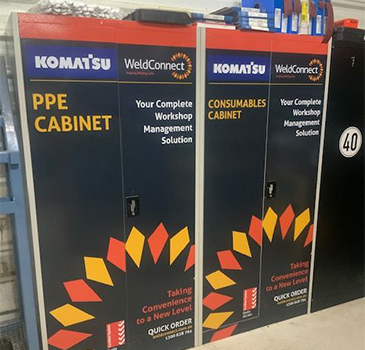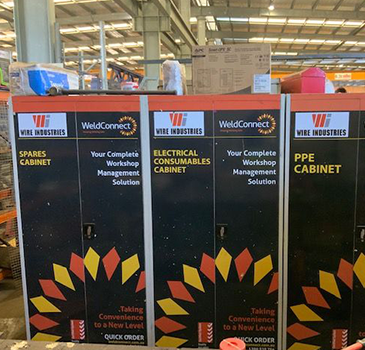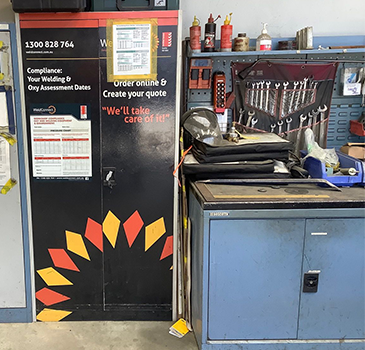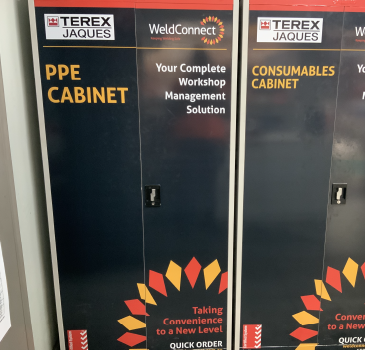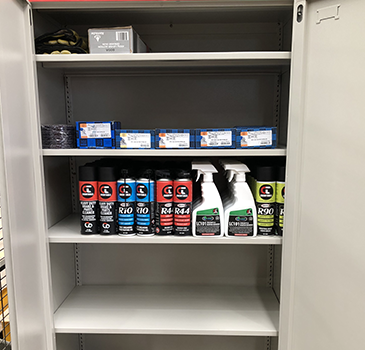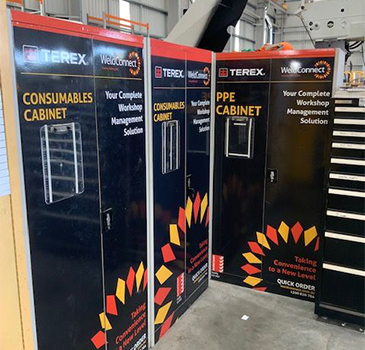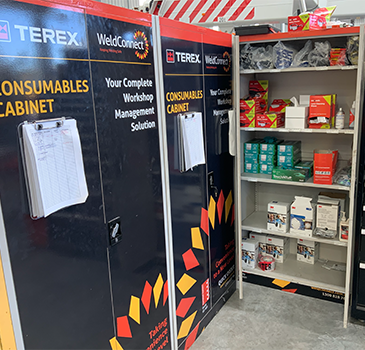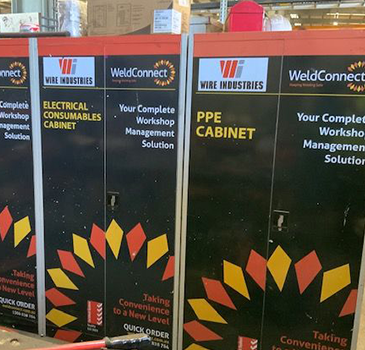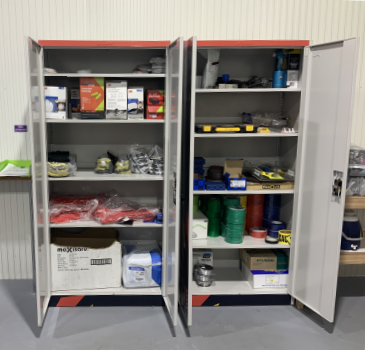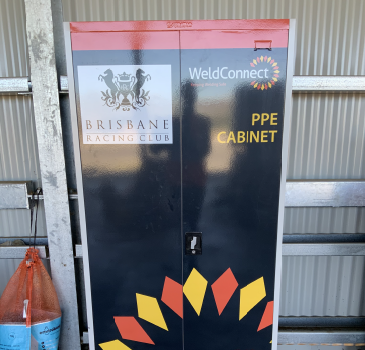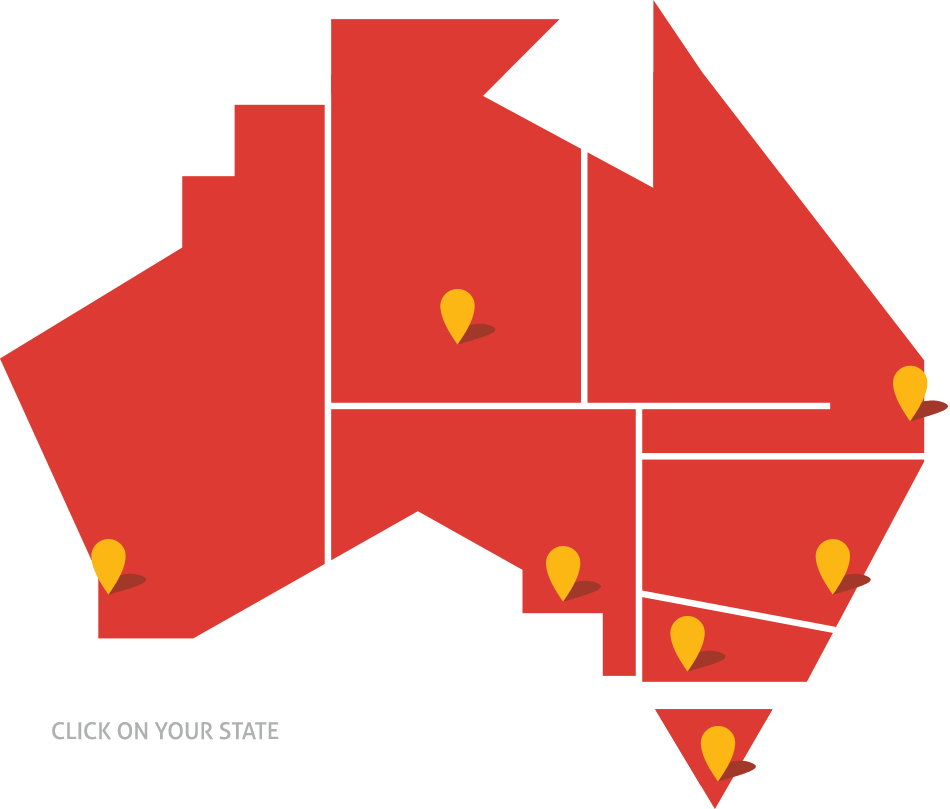 Our Coverage
WeldConnect is expanding rapidly throughout Australia and now has an established presence and expert consultants in each state and territory.
Our iCloud Register, Technology Integration and cutting edge App. gives us the ability to manage your workshop compliance, as well as supply the highest quality welding and oxy/fuel products and accessories, anywhere in the country, wherever your location.