We're Unique

Compliance + Supply
Oxy/Welder Safety Testing App | Workshop Supply Chain
Are You Ready To
Start Your Own Business?
NOW IT'S YOUR TIME!
Customer demand has pushed us to expand
We need you to support our national + local customers.
If we can do it, then you can do it!
Make the exciting jump now!
It's
Time!
Have you changed something in your life & all of a sudden, great things happen to you?
Build your territory & your own business.
Make the change or add to your portfolio.
EXCITING!
Building a business is exciting and rewarding! Join an expanding team and reap the benefits.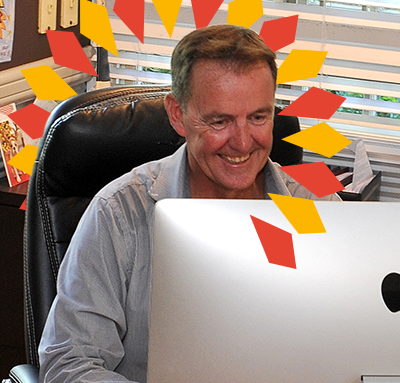 Be Strong & Focused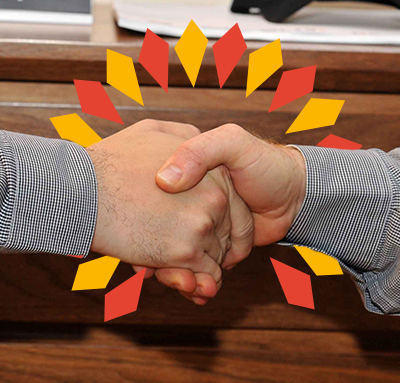 Love your Customer Love your Job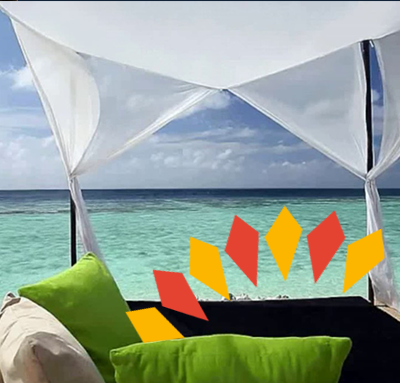 Financial Reward & Time for yourself