Kleanium™ 99.8% Pure IPA Isopropyl Alcohol - 8 WEEK DELAY - TAKING PRE-ORDERS NOW

Kleanium™ 99.8% Pure IPA Isopropyl Alcohol, or IPA is a commonly used solvent. It does not contain CFCs or chlorinated solvents such as trichloroethylene. Chemtools Iso-Kleen Isopropanol will quickly clean a variety of soils, such as some flux residues, light oils, polar, organic and ionic residues. Chemtools Iso-Kleen Isopropanol is flammable and should not be sprayed onto live electrical equipment or other sources of possible ignition. Product is suitable for use on magnetic tape heads, optical and precision instructiveness and printed circuit boards. May be used in some ultrasonic tanks.

Features & Benefits:
-Pure solvent
-Does not contain denaturant
-Mild solvent which is ideal for critical and delicate cleaning
-Effective and economical
-Harmless to most plastics, elastomers and rubbers
-Hastens the drying of PCBs



Please note that due to the COVID-19 Pandemic we do not accept refunds or returns on Personal Protective Equipment (PPE). All other refunds for online purchases will incur a 4% surcharge for restocking and administrative fees.
Others Also Bought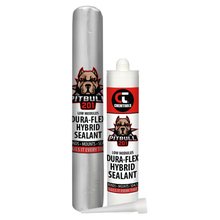 Hybrid Sealant, 'Pitbull 201', Low Modulus (Ea)
From $12.50 Excl GST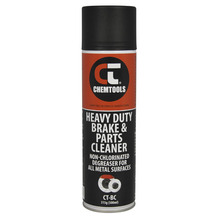 From $86.40 Excl GST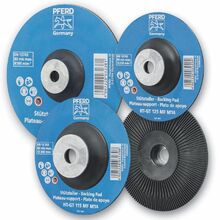 Backing Pads For Resin Fibre Discs GP High Perf. & Temp.
From $13.51 Excl GST
More From This Category