Premium heavy duty
For wear and friction reduction in wet environments
Calcium Sulfonate base
Extreme pressure protection
Disperses harmful deposits
Resistant to oxidation
DEOX R888 Marine Grease is specially formulated to offer superior lubrication and protection in wet, or moisture saturated environments. It is long-lasting and resistant to oxidation and high temperatures, and is recommended for use where exposure to harsh elements is a major consideration.

Marine Grease contains a calcium sulfonate base which offers excellent corrosion protection and extreme pressure properties. It is specially formulated to neutralise strong acids and disperse harmful deposits, bonding horizontally to metal surfaces to form a fish scale-like coating.

R888 is ideal for application on anchor winches, outboard assemblies, roller bearings, ball bearings, trailers, and much more.
Others Also Bought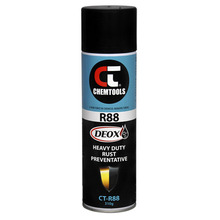 DEOX R88 HEAVY DUTY RUST PREVENTATIVE
From $238.00 Excl GST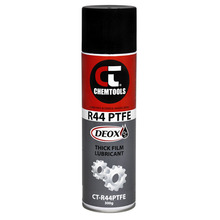 DEOX R44 Thick Film Lubricant w/ PTFE 300g Ae CO2 (12PK)
$190.20 Excl GST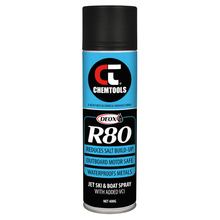 From $158.40 Excl GST
More From This Category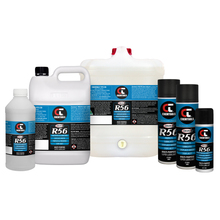 R56 Super Multi-Purpose Lubricant
From $84.00 Excl GST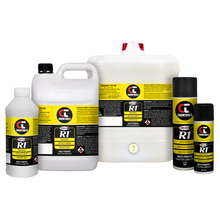 R1 Light Film Lubricant (Multipurpose)
From $36.00 Excl GST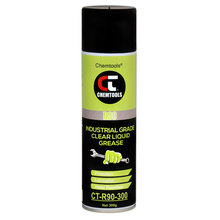 R90 Liquid Grease, Clear, Industrial Grade 300g Aerosol (BOX OF 12)
$236.40 Excl GST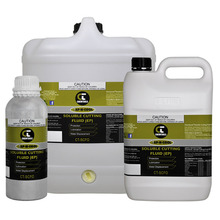 CT-SCFO Soluble Cutting Fluid EP
From $166.80 Excl GST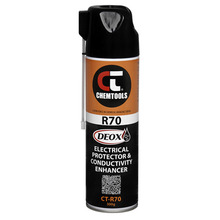 R70 DEOX Electrical Protector & Conductivity Enhancer
From $176.00 Excl GST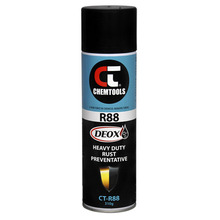 DEOX R88 HEAVY DUTY RUST PREVENTATIVE
From $238.00 Excl GST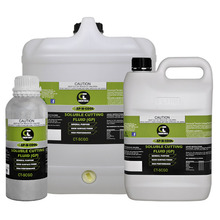 CT-SCGO Soluble Cutting Fluid GP
From $110.00 Excl GST