DEOX R44 Food Grade Thick Film Lubricant 20L (1PK)
Chemtools® DEOX R44FG Food Grade Lubricant is a super lubricant which contains a unique anti-corrosion formulation which lubricates, seals and protects against moisture, rust and corrosion. The DEOX R44FG will not adversely affect paintwork and most plastics. Not recommended for use on natural rubbers. Superior performance on dry, damp or wet components. Specially formulated for the food and pharmaceutical industry.

Features & Benefits:
-Great non-conductive lubricant
-Stops squeaks
– Non toxic

Applications:
Food & beverage industry, plastic display shelves, metal shelving, cold vault trays and tracks.
Others Also Bought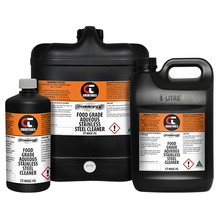 Stainless Steel Cleaner, FOOD GRADE
From $75.20 Excl GST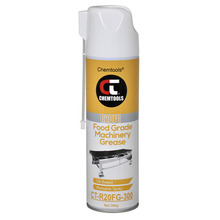 R20FG Food Grade Machinery Grease 300g Aerosol (BOX OF 12)
$273.60 Excl GST
More From This Category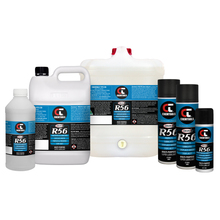 R56 Super Multi-Purpose Lubricant
From $84.00 Excl GST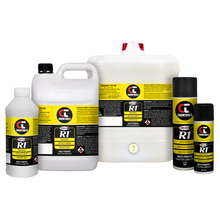 R1 Light Film Lubricant (Multipurpose)
From $36.00 Excl GST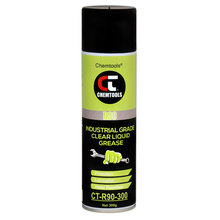 R90 Liquid Grease, Clear, Industrial Grade 300g Aerosol (BOX OF 12)
$236.40 Excl GST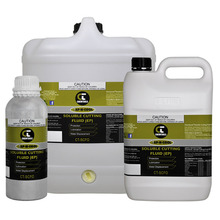 CT-SCFO Soluble Cutting Fluid EP
From $166.80 Excl GST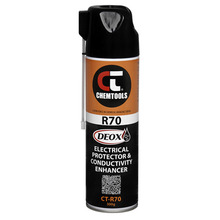 R70 DEOX Electrical Protector & Conductivity Enhancer
From $176.00 Excl GST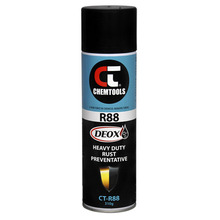 DEOX R88 HEAVY DUTY RUST PREVENTATIVE
From $238.00 Excl GST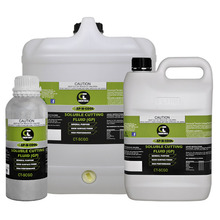 CT-SCGO Soluble Cutting Fluid GP
From $110.00 Excl GST