DEOX R44 Food Grade Thick Film Lubricant 20L (1PK)
Chemtools® DEOX R44FG Food Grade Lubricant is a super lubricant which contains a unique anti-corrosion formulation which lubricates, seals and protects against moisture, rust and corrosion. The DEOX R44FG will not adversely affect paintwork and most plastics. Not recommended for use on natural rubbers. Superior performance on dry, damp or wet components. Specially formulated for the food and pharmaceutical industry.

Features & Benefits:
-Great non-conductive lubricant
-Stops squeaks
– Non toxic

Applications:
Food & beverage industry, plastic display shelves, metal shelving, cold vault trays and tracks.
Others Also Bought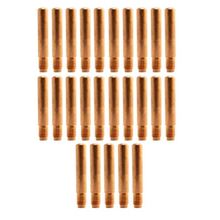 Contact Tip HD Tweco 2/4 (PK 25)
From $28.13 Excl GST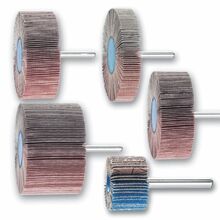 Fan Grinders Aluminium Oxide - 6mm Shank
From $58.60 Excl GST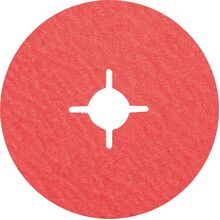 Resin Fibre Discs - Ceramic Plus 125mm 5"
From $127.25 Excl GST
More From This Category