Food Grade Machine Oil 300g Aerosol (12PK)
Chemtools R17FG Food Grade Machine Oil is specially formulated for the food and pharmaceutical industry. R17FG is a general purpose non silicone based lubricant that is specially formulated to penetrate and loosen rust, dirt, scale and corrosion. Provides instant grip, prevents glazing, cracking and reduces slippage. Maintains belt flexibility and increases life with regular use. Remains tacky, will not dry and is water resistant.

Features & Benefits:
-Silicone free
-Non toxic
-Tasteless
-Colourless
-Non staining

Applications:
Conveyors, rollers, bottle filling machines, paste dispensers, pumps, mixers, chain drive belts.
Others Also Bought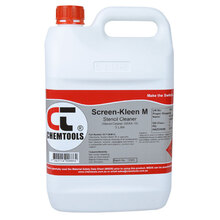 Screen-Kleen M Stencil Cleaner
From $134.40 Excl GST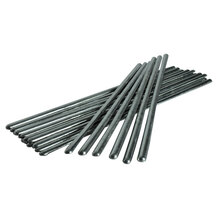 QuikCore™ Sn60/Pb40 Solder Stick 1KG (5PK)
$258.00 Excl GST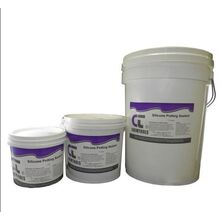 Silicone Potting Compound, 1Kg Kit (BOX OF 2)
$374.40 Excl GST
More From This Category