3M™ Full Face Reusable Respirator 7800 Series - Large
IMPORTANT INFORMATION:




Please be aware that we are currently experiencing a 1-4 week delay on all 3M products due to the COVID-19 Pandemic. Please keep this in mind when ordering this product, all orders placed will be dispatched as soon as stock is received. Thank you for your understanding during these unprecedented times.




3M™ 7800 Series Full Face Respirator - size medium (part number 7800SM).

The 3M™ 7800 full face respirator offers efficient face and respiratory protection for demanding environments.

Durable silicone rubber  face piece has a double face seal for a safe and secure fit
The full face respirator has a large polycarbonate lens with spare lens covers available
Secure six strap head harness for extreme comfort and stability
Twin filter design offers lower breathing resistance and more even weight distribution
Can be used with a passive welding lens
Flexible system for use with 3M gas, vapour and particulate cartridges and filters.
 
The 3M 7800 Series of full face respirators offer durability and safety for the most demanding of environments where respiratory and face protection is necessary. The 7800SM respirator has a wide polycarbonate lens for excellent viewing and a twin filter design that is easily adaptable to a range of 3M 2000, 5000 and 6000 series filters and cartridges.

A secure and safe fit is assured, thanks to a new six strap head harness that adjusts to fit the user's head. This design provides much greater stability and distributes weight evenly to help minimise fatigue.

The 7800 mask is compatible with a wide range of 3M particulate, gas and vapour filters and cartridges which easily attach via a bayonet connection system. This allows for seamless and secure changing when required, with each filter simply locking into place.

To maximise comfort and durability, the 3M 7800 series respirator mask comes with a silicone rubber face seal for a safe and secure fit to most face sizes. A unique feature of this mask is a Speech Diaphragm which allows for improved communication whilst carrying out tasks. A complete range of consumables is also available, including replacement valves, spectacle kits and lens covers. Regular maintenance improves the life of your full face respirator.
Others Also Bought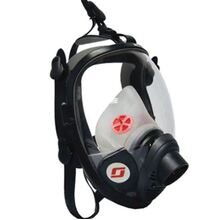 3M Full Face Respirator - Vision - Protector
From $338.45 Excl GST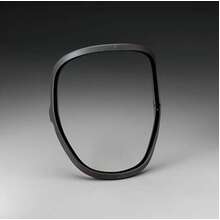 $20.47 Excl GST
More From This Category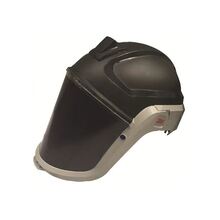 3M HELMET PAPR CAP LAMP MOUNT CAPM-306 +
$2,598.54 Excl GST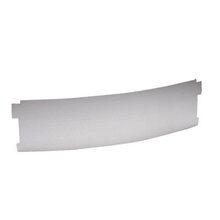 3M™ Versaflo™ Spark Arrestor TR-662, for TR-600/800 PAPR
$26.10 Excl GST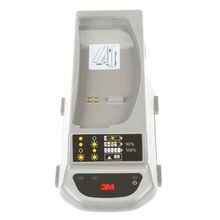 3M™ Versaflo™ Battery Charger, Single Station TR-314A
$392.73 Excl GST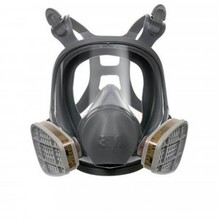 3M™ Full Face Reusable Respirator 6000 Series
From $335.04 Excl GST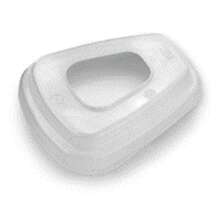 $3.81 Excl GST