Chemtools High Strength Tip Tinner 20g (10PK)
Tip Tinners are commonly used for solder tip tinning and cleaning in most electronic manufacturing and repair facilities.

Chemtools CT-TC-2 is a high strength, highly active tip tinner. This product is used when soldering tip plating has oxidised and the whole tip has turned black making the tip unusable.

TC-2 is conveniently packaged in a round metal container and comes with a double sided foam adhesive pad on the underside.
Others Also Bought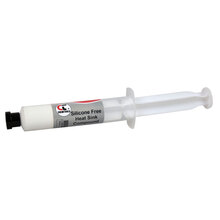 CT-R00 Heat Sink Compound Silicone Free
From $94.00 Excl GST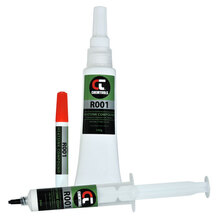 CT-R001 Silicone Heat Sink Compound
From $38.40 Excl GST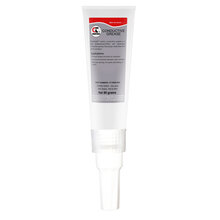 CT-R006 Carbon Conductive Grease
From $151.20 Excl GST
More From This Category