Silicone Free Heat Sink Compound 150g Tube (12PK)
Chemtools Roo silicone free heat sink compound is a white grease like 'non' silicone compound material which is specially formulated for use in a silicone free environment. This non-cross linked thermal compound does not dry out.

Applications: Notebooks, computers, heat sinks.

Features: Good thermal conductivity, non toxic, removable and easy to remove, low bleed and evaporation.
Others Also Bought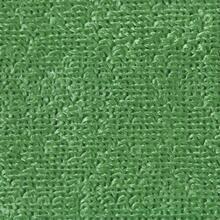 STERLING Microfibre Cleaning Cloth
From $4.40 Excl GST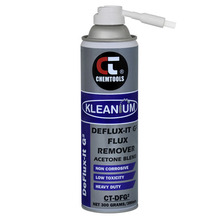 CT-DF Kleanium™ Deflux-It G2 Flux Remover
From $165.60 Excl GST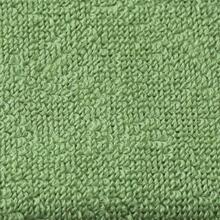 Green Dusting Micro Fibre Cloth (1Pk)
$7.08 Excl GST
More From This Category